ITI AITT CITS Important Engineering Drawing Model Paper 2023
Latest Model Paper of Engineering Dawing According to the latest NIMI Pattern Most Important Question and with Solve for ITI Engineering Drawing.
All India Trade Test of Craftsmen, Model Paper Set – 1
ENGINEERING DRAWING
इंजीनियरिंग ड्राइंग
First Year (प्रथम वर्ष) – 2023
---
Note – Attempt All Questions
Total Marks – 50
---
Q1. Print 10mm Single Stroke capital letters and numerals in inclined style.
(Small Steps Each Day)
Ans:-
Q2. Construct a hexagon of side 32 mm by an arc method.
Ans:-
Q3. Draw the free hand Sketch of an outside micrometer or vernier caliper.
Ans:-
Outside Micrometer
Vernier Caliper
Q4. Draw an orthographic projection (front view, top view, and side view) of a given cylinder in first angle projection.
Ans:-
Q4. Draw the given profile and place the dimension in a uni-directional system.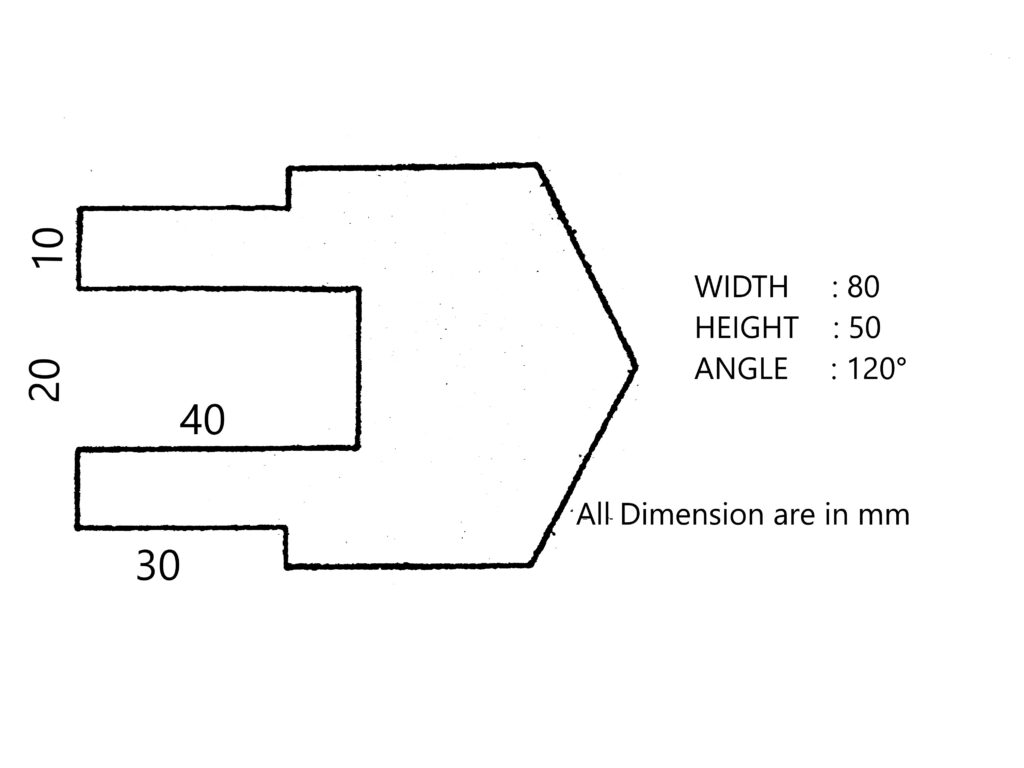 Ans: –